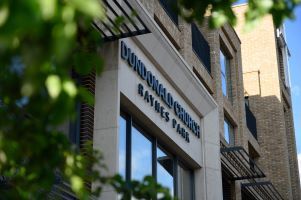 Come and Sing - the choral music of Peter Burton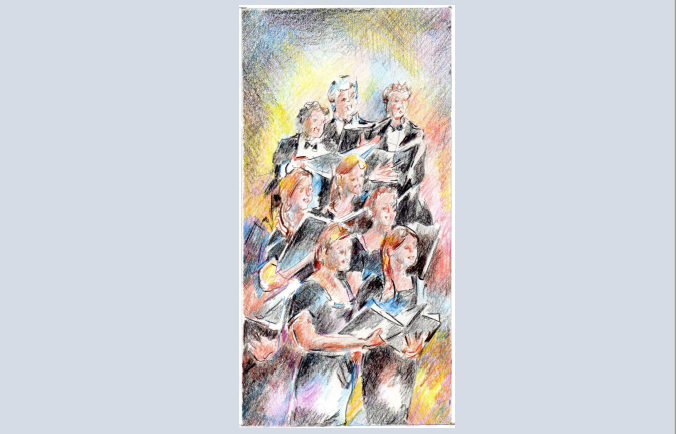 Saturday, 15 October 2022

10:00am - 4:30pm

577 Kingston Road
About
Welcome to 'Come and Sing the choral music of Peter Burton'. Peter Burton is a local to Wimbledon for over 30 years and has been composing for much of that time. He worships at Dundonald Church where he runs the choir there. He has recorded two albums of choral music. You can check out his music on his youtube channel 'peter burton music' or go to his website
peterburtonmusic.com
.
This 'Come and Sing' event is a chance to sing some of Peter's music under his direction. Although not hard to pick up, it is recommended you have some experience of choral singing and reading from a music score.
The day will run from 10am to 4.30pm. Approximate timings are below.
10.00am: Registration.
10.15am: Session 1
11.15am: Coffee/Tea break ( coffee and tea will be provided )
11.45am: Session 2
1.00pm: Lunch ( lunch will not be provided so bring your own or there are plenty of places nearby ).
2.00pm: Session 3
3.30pm: Coffee/Tea break
4.00pm: Informal concert
4:30pm: Finish
Please note the informal concert. This provides a focus for the day. Do invite your friends to come along and listen.
The cost of the day is £10. This covers printing costs ( music will be provided ) and refreshments. However, any proceeds from the event, the church will donate to the Ukrainian Refugees.
The church choir will be singing some of the music at the 10.00am Sunday service the following day. It would be great if many of you would join us and make it a whole weekend of singing! There is an option below to show your interest in this.
Location
577 Kingston Road Raynes Park
Info This event has now passed.